Thanksgiving was my dad's favorite holiday. He loved going to Ocean City with Mom and my sister's family to stay in his condo at the Capri for the long weekend. But he especially loved leaving Thursday afternoon so they could stop at the big hall in Quantico, where Marty's family hosted Thanksgiving dinner.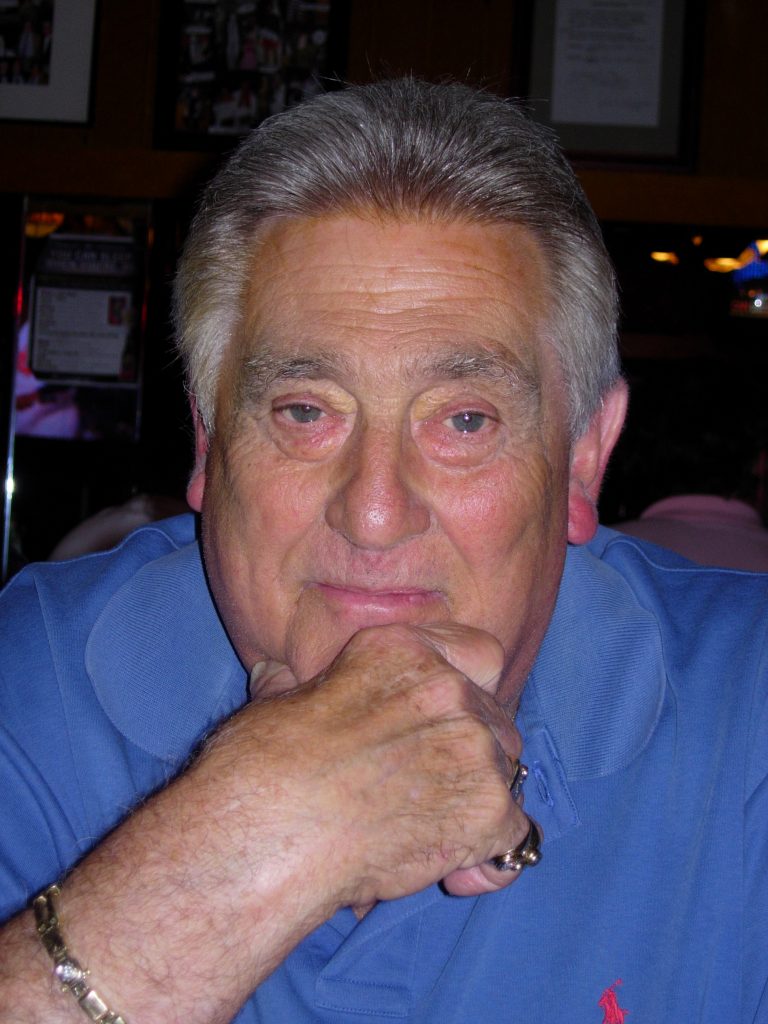 My parents, my sister's family, my grandparents—my whole Thanksgiving crew—took part in this extravaganza, which saw nearly every cousin on Marty's side (sometimes even the ones from the West Coast!) and every cousin's kid and some ex-husbands and an ex-wife and random strangers and Aunt Betty's ballerinas and people who hardly spoke a word of English who were friends of friends of friends. It didn't matter how they got the address; all were welcome, white or Black, Korean or American or Russian, Jewish or Christian or atheist.
It was a Rockwell Thanksgiving for more years than I can count.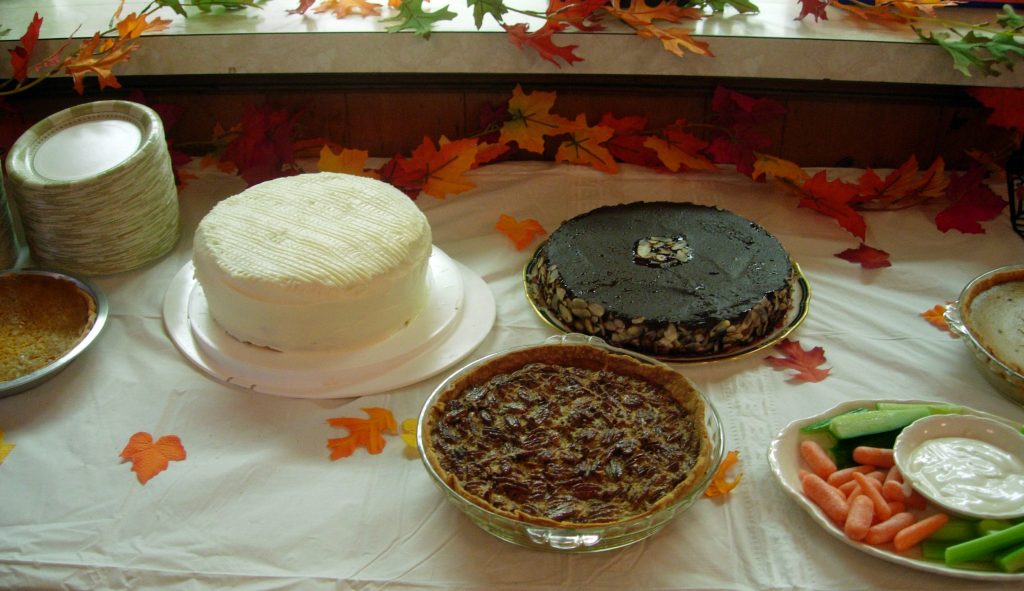 The people made it what it was, but the food was the reason, of course. The kitchen had us all gathered, taste-testing the turkey and ham; chopping things (once, arguing over the size the potatoes should be cut for boiling to make mashed potatoes); simmering, reheating, and refrigerating things; taking a nip of whiskey; comparing stuffings (my sister's was better); and ogling desserts. The dessert table was a thing of beauty and the place where I could shine a little, with my carrot cake and low-carb cheesecake—which Dad could eat without messing with his blood sugar. Occasionally, someone would throw a plate of veggies and dip there, I guess for those with willpower.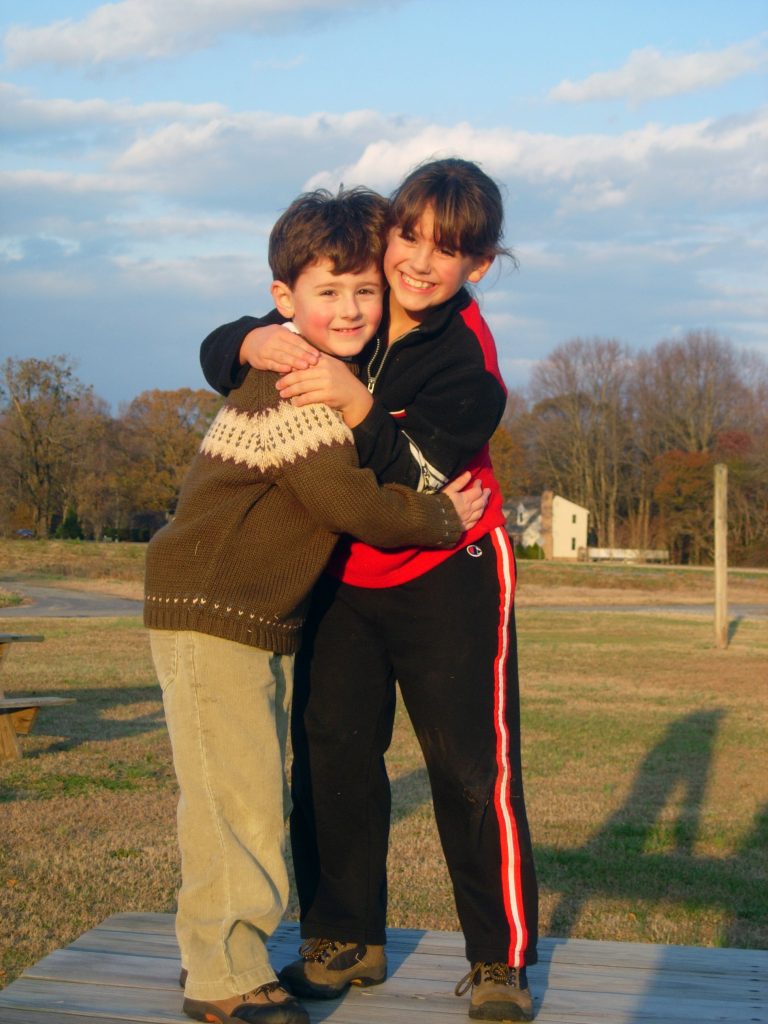 Some of us threw a football outside. Some of us watched it on TV in the back room. Some played the piano. A boom box played something innocuous. People fussed with decorations on the gigantic, u-shaped table. We drank beer and wine. We smoked pot behind the hall. We rollerbladed in the street and looked for the oldest stone in the graveyard across the street. Rockwellian.

New babies came: Serena, Graham, and Marcus among them. Older folks left us—my grandparents, Uncle John, Grand Maggie, and both of our fathers. Nancy left us now, too, along with her father Walt and her husband Mr. Parks.

We haven't needed the hall in a while, as the family shrinks in number (but grows in size—every way that could be meant).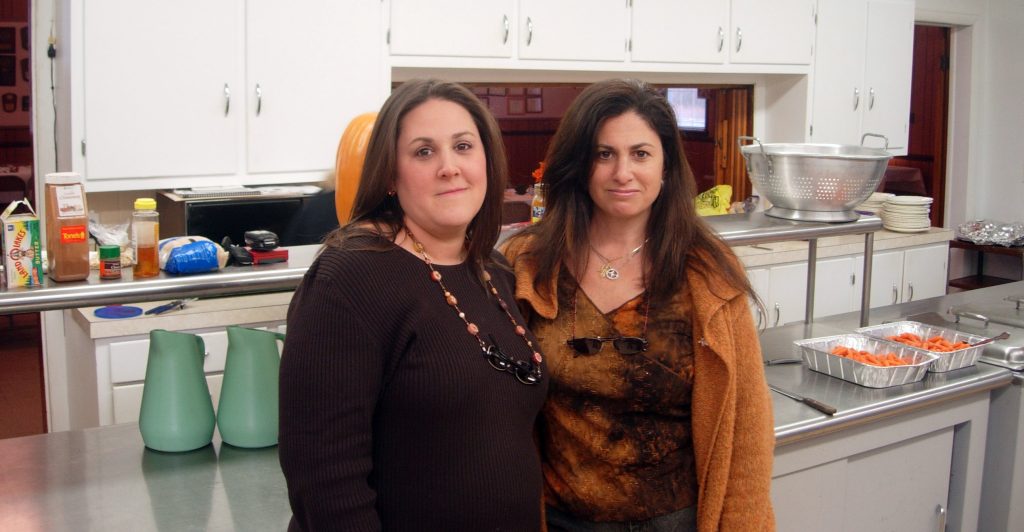 I don't have a favorite Thanksgiving; it's not my favorite holiday. One year, Marty and I ate Dinty Moore Beef Stew out of a can in a motel in Arizona on a trip to the Grand Canyon. A few years ago, I spent Thanksgiving in Ireland seeing Wyvern Lingo at Mike the Pie's. (Honestly, that might have been my favorite.)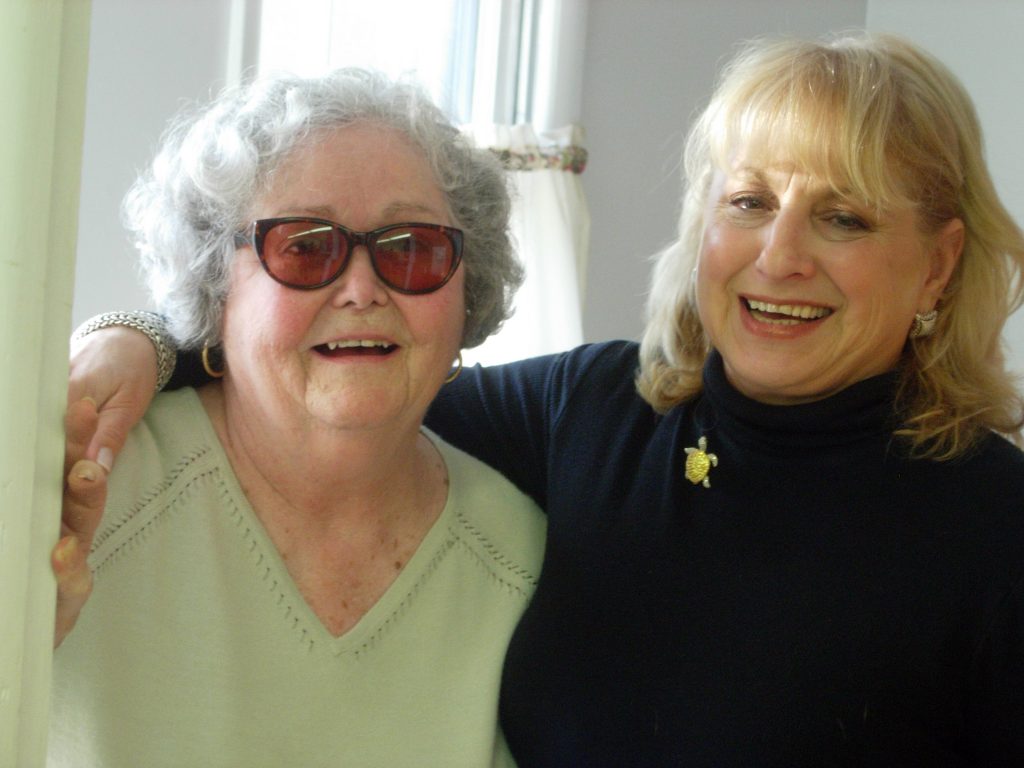 But I'm going to miss Thanksgiving all the same, especially having Serena here. I'm fortunate enough to have my immediate family within 10 miles of me. But I'm following the right protocol. Serena has three roommates, each with their own bubbles. My mom and Lenny have two friend bubbles. My sister and brother-in-law go to work with other people every day, as do both Serena and Marty. Graham is coming home from college. Can you imagine giving someone you love the Christmas gift of coronavirus? I can't do it. "I don't care what anybody says; I'm going to see my family," say all the people interviewed at airports. "I don't care what anybody says." That says it all.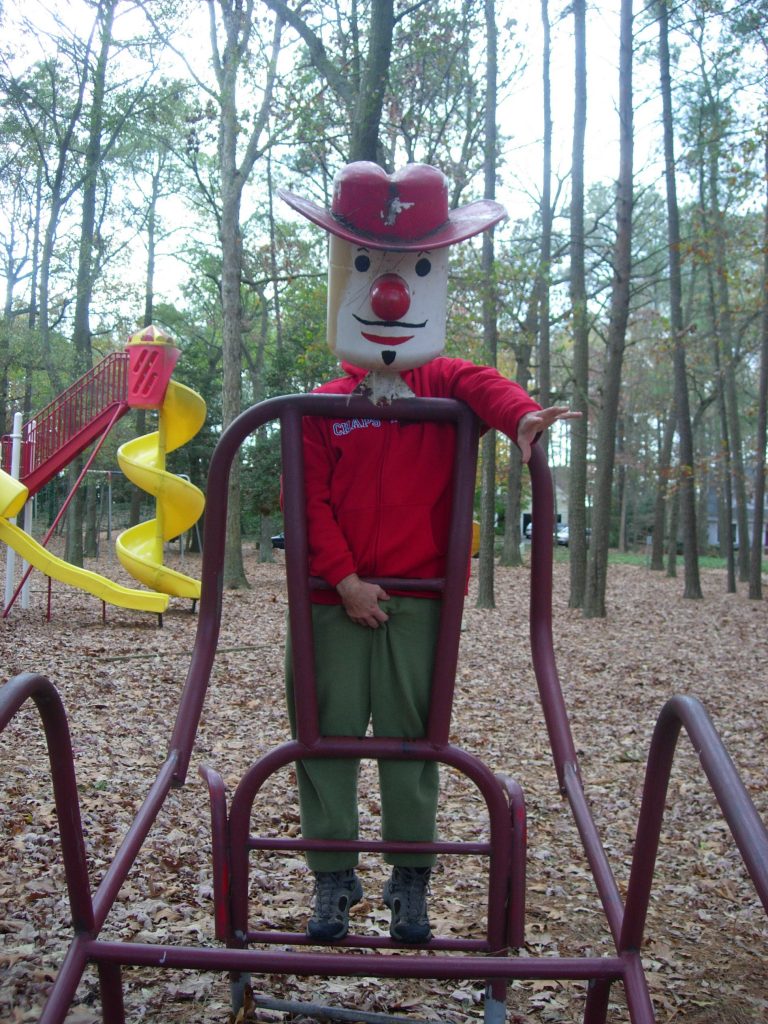 I hope more people will be like me, staying home and having a low-key dinner—yeah, as usual; I get it. Maybe it's a Zoomsgiving with your family, or a Facetime toast with friends.

I'm already grateful that I have some things to look forward to: 2021 will start with a new president moving into the White House and a new VP who doesn't think my child should be given conversion therapy. I'll be fucking grateful there's a vaccine on the horizon, that I have a job, that my friends and family are alive and healthy, and that, if we play our cards right, we'll have a bunch more memorable Thanksgivings before we give up the ghost.
Have a good, safe, smart week.

"If you can't be with the one you love, honey,
Love the one you're with"
—Stephen Stills