What I like about you: You keep me warm at night.
I've lived in my house, in the Beverly Hills area of Baltimore, for 26 years. I've raised a child, now 21, here. She attended a Baltimore City public high school and went on to get a special Baltimore Scholars grant to attend Peabody Conservatory of Music, also in Baltimore, practically for free.

I've raised five dogs in the city, nearly all of them in this house. We walk the remaining two in a beautiful park just three blocks away, where we have deer, foxes, rabbits, beavers, raccoons, opossums, herons (great blue, night, green), great egrets, eagles, owls, hawks, orioles, kingfishers, bluebirds, and other ordinary and extraordinary birds, and a few exciting bugs. We have many of those things in our own backyard, too. The neighbors' last five chickens were beheaded by one of those backyard animals.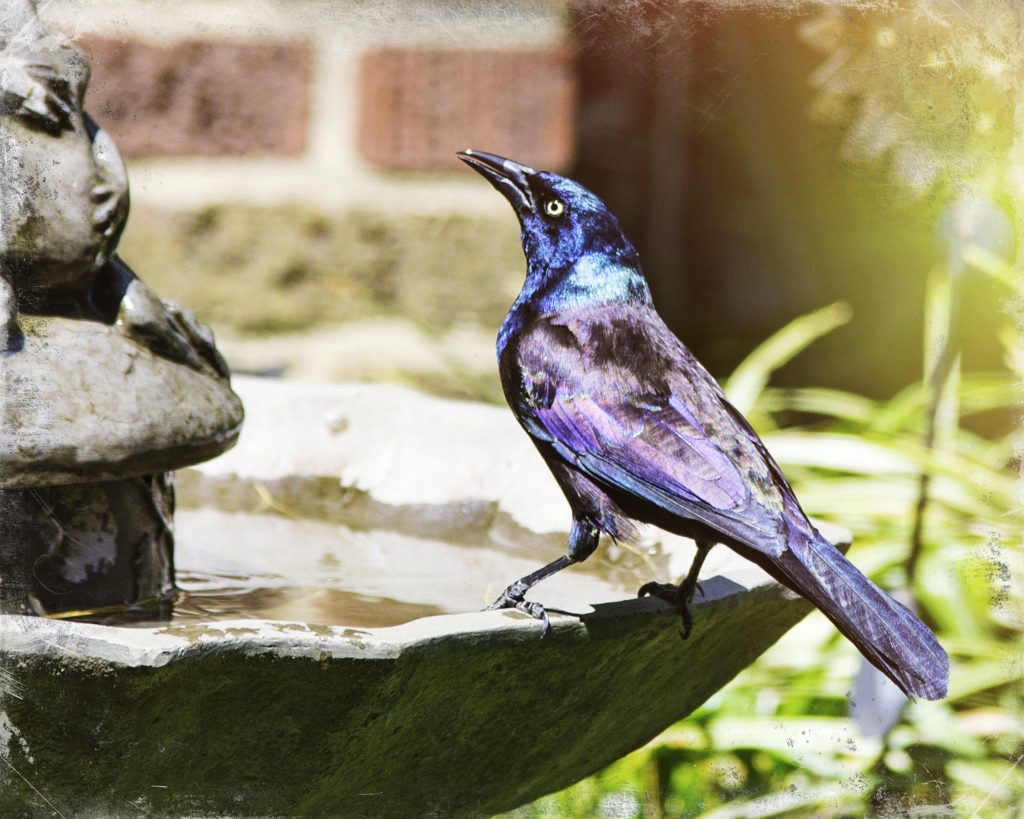 Before settling in Beverly Hills, I have, since age 18, lived in Mt. Washington, Druid Hill Park, Bolton Hill, Remington, and Lower Charles Village. Each was a house. All but one had radiator heat and no central air. The radiators in my Beverly Hills home are built into the wall, rather than freestanding. In our backyard is a fire pit that gets its fair share of use, whether with neighbors or with Marty feeding it wood all by himself. Sometimes we play guitar out there and sing, alone or with friends.

What I like about you: You really know how to dance.
For almost five years, my daughter was in a popular indie band, Legends of Et cetera, and she performed most often in Baltimore City—outside at the Meyerhoff Symphony Hall and Artscape and random block parties; inside at Ottobar, Joe Squared, Sidebar, and other venues. Her music was on the radio.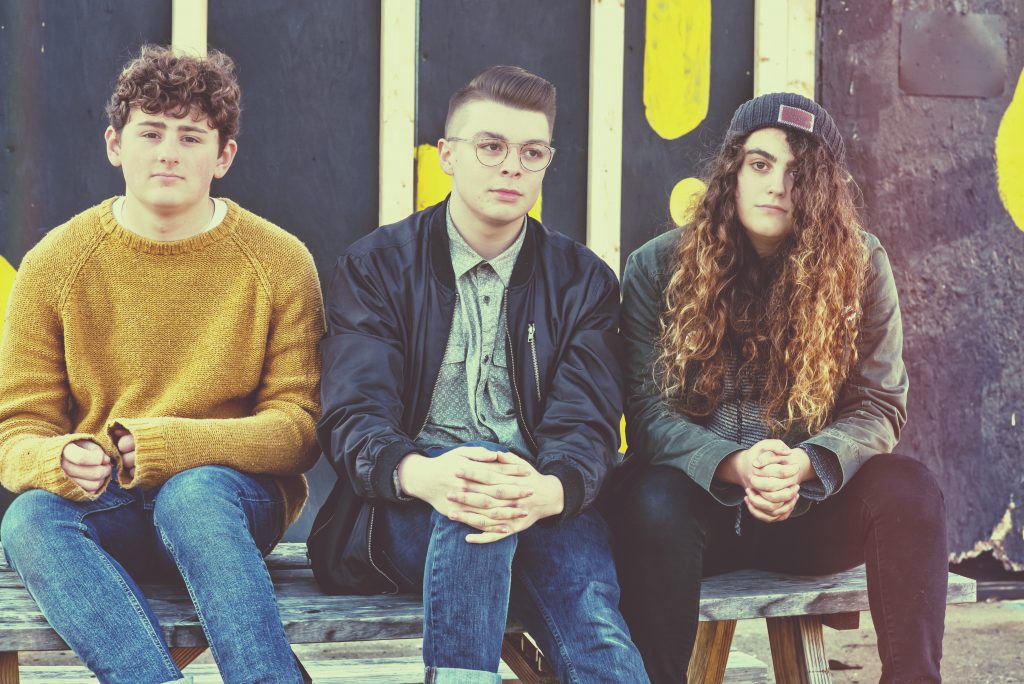 My friends and I put in regular appearances at those venues. In my own neighborhood, we frequent the Four-Hour Day Lutherie and Function. Sometimes we head a little farther north to the Emerald Tavern. The city is full of music and dance and outdoor festivals—Light City, an interactive, city-wide light sculpture; Artscape; the Madonnari Arts Festival, with its chalk art and street music; and my favorite, the Lauraville Fair, walking distance from my house and full of good old friends and neighbors, and local beer, food, music, and crafts.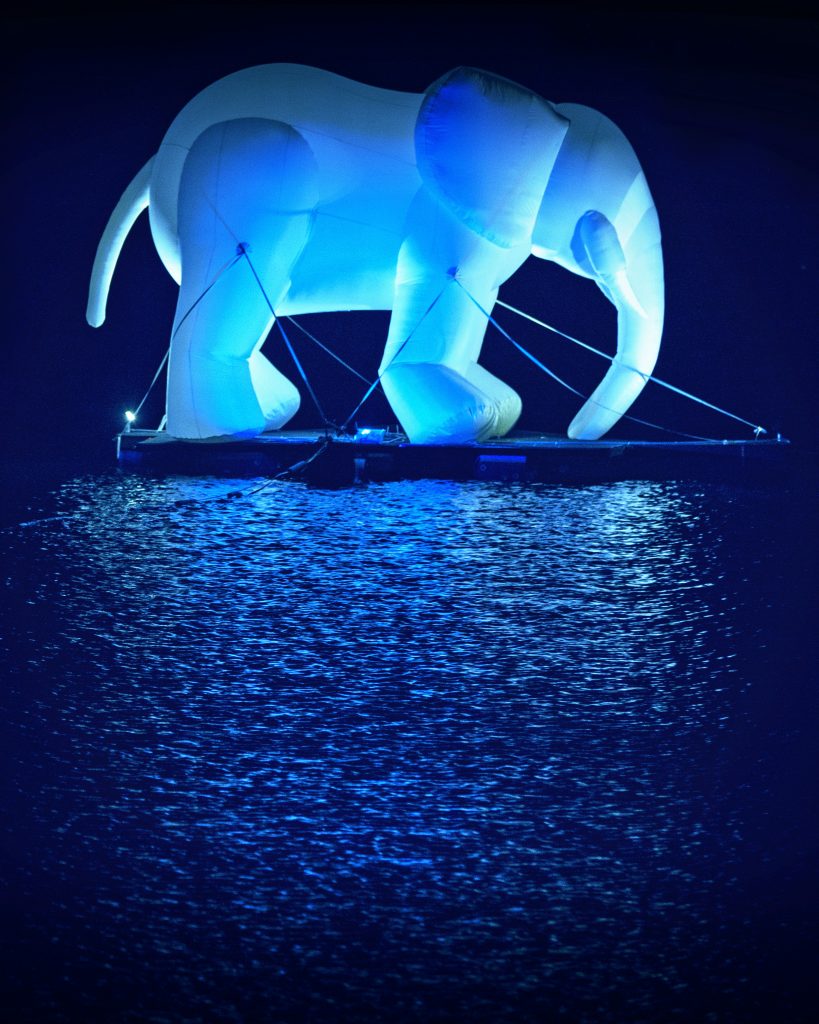 What I like about you: You hold me tight.

I have a huge network of friends in Baltimore—people who show up for me when I need them most, like after back surgery, when everyone within a two-mile radius made us a casserole. My husband was the local Catholic school teacher, well-loved and appreciated by his students and their parents, most of whom lived in the surrounding neighborhoods.
My city friends and I have dined at some of the best restaurants in the country. In my own NE Baltimore neighborhood, there's Baltimore's best crabcake at Koco's (fight me!) in addition to delicious food at Silver Queen Diner, Maggie's Farm, the Red Canoe, and the Hamilton Tavern. Elsewhere, the culinary attractions are too numerous to mention, but I would not be afraid to drive to any of them, park, and walk a few blocks to the restaurants alone at dinnertime.
But Baltimore's reputation as the most dangerous city in the country is warranted. Someone was murdered on my corner at 2:00 in the afternoon on a beautiful, sunny school day—a gang retaliation. I was robbed at gunpoint by two teenagers in the very park where we walk the dogs. It was a beautiful sunny morning. My husband's van was beaten with golf clubs, the windows smashed, and he was surrounded by teenagers who tried to push him off his bike at that same park. My mother was mugged outside her home, her car was stolen and peed in, and both of my parents were robbed at gunpoint outside their home. My sister had a gun held to her head at the grocery store where she worked when we were much younger. My daughter was shoved by a drug addict who broke into her dorm building and hid out smoking crack, naked, in the laundry room.

At my last house, which I owned, I had two neighbors who were feuding with each other. One climbed into the bedroom of the other and stole a bag of Doritos and maybe a TV. The other retaliated by stabbing the first in the neck, leaving him to bleed nearly to death on my front steps. But he didn't have many fans. He threw a rock through our leaded glass front doors, leaving a mess all over our house and scaring our dog. My husband's and my first rental together was in Remington; our landlord was a heroin dealer.

My friends have been robbed, mugged, beaten up. Some are lucky to be alive.

In the last few days, we've had several murders nearby. At the lake across the street, someone randomly shot his gun into the air a few times. This morning, police reported that a missing four-year-old boy with autism had been found dead near the neighborhood I lived in when we first moved to the city in 1980. His mother and her partner led them to the dumpster, where they'd discarded Malachi Lawson's body.

We've had a corrupt local government—not unlike the entire United States, especially at this moment—for a long time: mayors who stole gift cards and mayors who made side money selling their misspelled books. One of our mayors seemed pretty good to me, but she didn't smile enough for some people, so out she went. Another of our mayors talked a good game, but he immediately legalized gambling and spent the rest of his time posturing through his Governor title and his run for president.

Aside from the crime, we have police brutality and racism and litter and boarded up houses. I'm immune to some of it. That's my white privilege at work. Though I'm among only 30 percent of white people in my city, I'm aware.
A lady at the CVS in my neighborhood recently asked for a bag. She said to the cashier that she didn't need to give the police a reason to stop her. That day, when I specifically said I didn't need a bag, I was aware.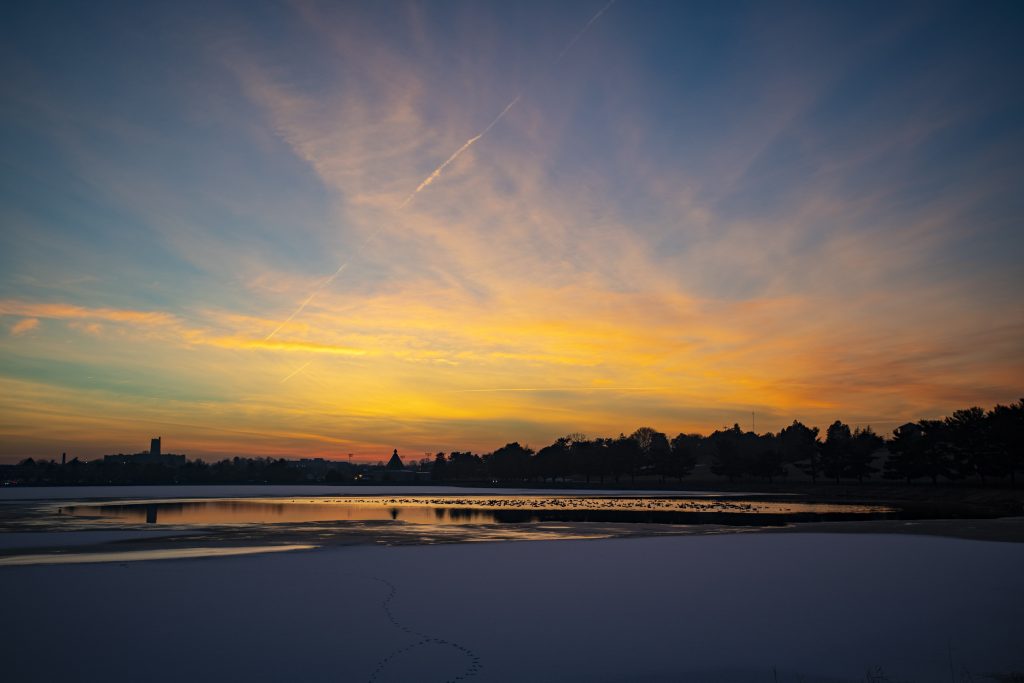 Maybe that's why the good can outweigh the bad for me. But the death of little Malachi has burned me.
I'm crying, Baltimore. Cuz I love you.
.